monströös
is a Berlin-based animation studio that brings together traditional techniques with digital cleverness and custom-made sound experiences. 
We make
short films, music, explainer videos
and
how-to videos
.
We help
documentaries
tell what they cannot. We enhance
live action movies
. 
In short, everything that needs a good handcrafted, poetic and well… sometimes cheeky animation, we love to provide!

2018 we were awarded with the prize oft creative pilots in Germany.
monströös

ist ein Animationsstudio mit Sitz in Berlin. Wir verbinden traditionelle Techniken mit digitaler Raffinesse und maßgeschneiderten Sounderlebnissen. 
Wir machen

Kurzfilme, Musikvideos, Erklärvideos

und

How-To-Videos

.
Wir ergänzen Reportagen und

Dokumentarfilme

dort, wo ihnen die Bilder fehlen. Wir erweitern

Realfilme

um eine ganz neue Ebene. Kurzum, überall wo handgemachte, poetische und manchmal auch augenzwinkernde Animationen gebraucht werden - sind wir mit Begeisterung dabei!
2018 wurden wir als Kreativpiloten Deutschlands ausgezeichnet.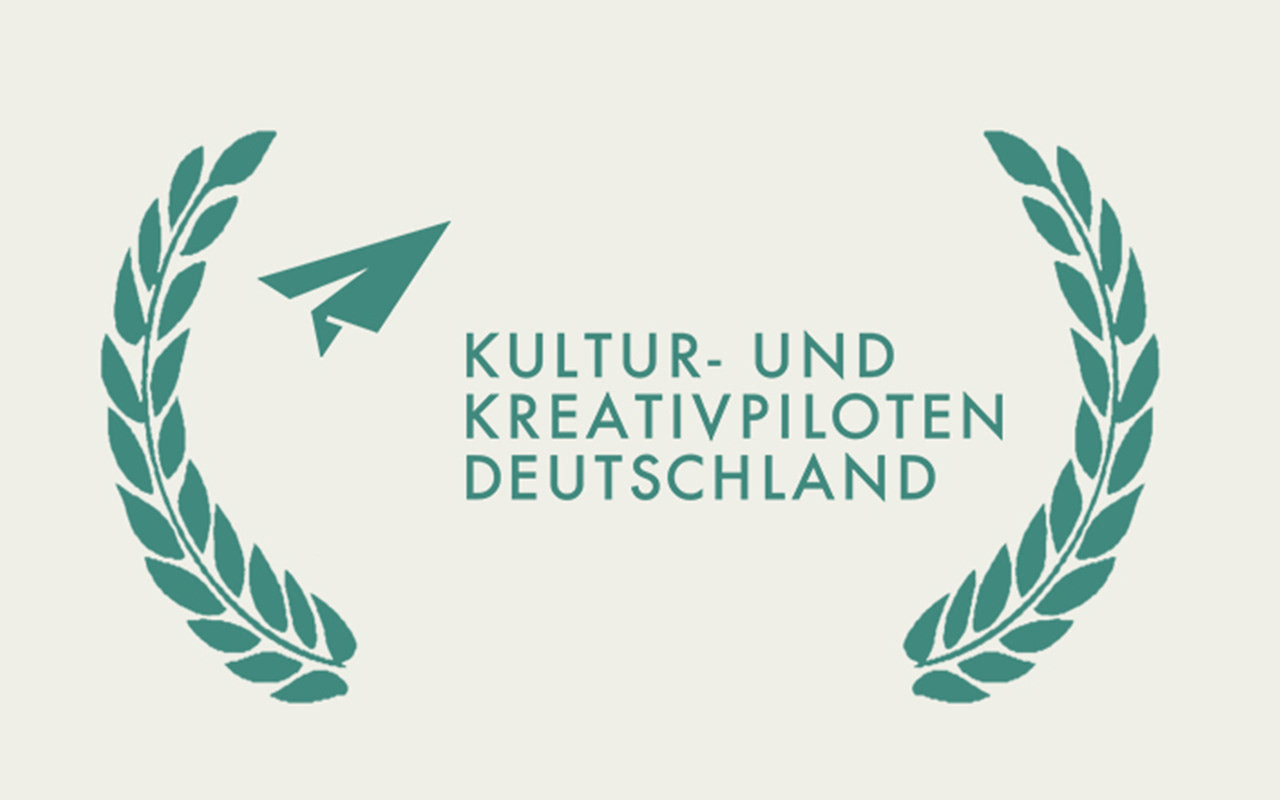 concept development •• script writing •• storyboard •• animatic
look developement •• character design •• animation •• compositing
sound design •• music composition •• illustration
We make a point of producing work with
artistic value.
We develop our films in a
close collaboration
with our clients and partners.
We work on
solid time-schedules.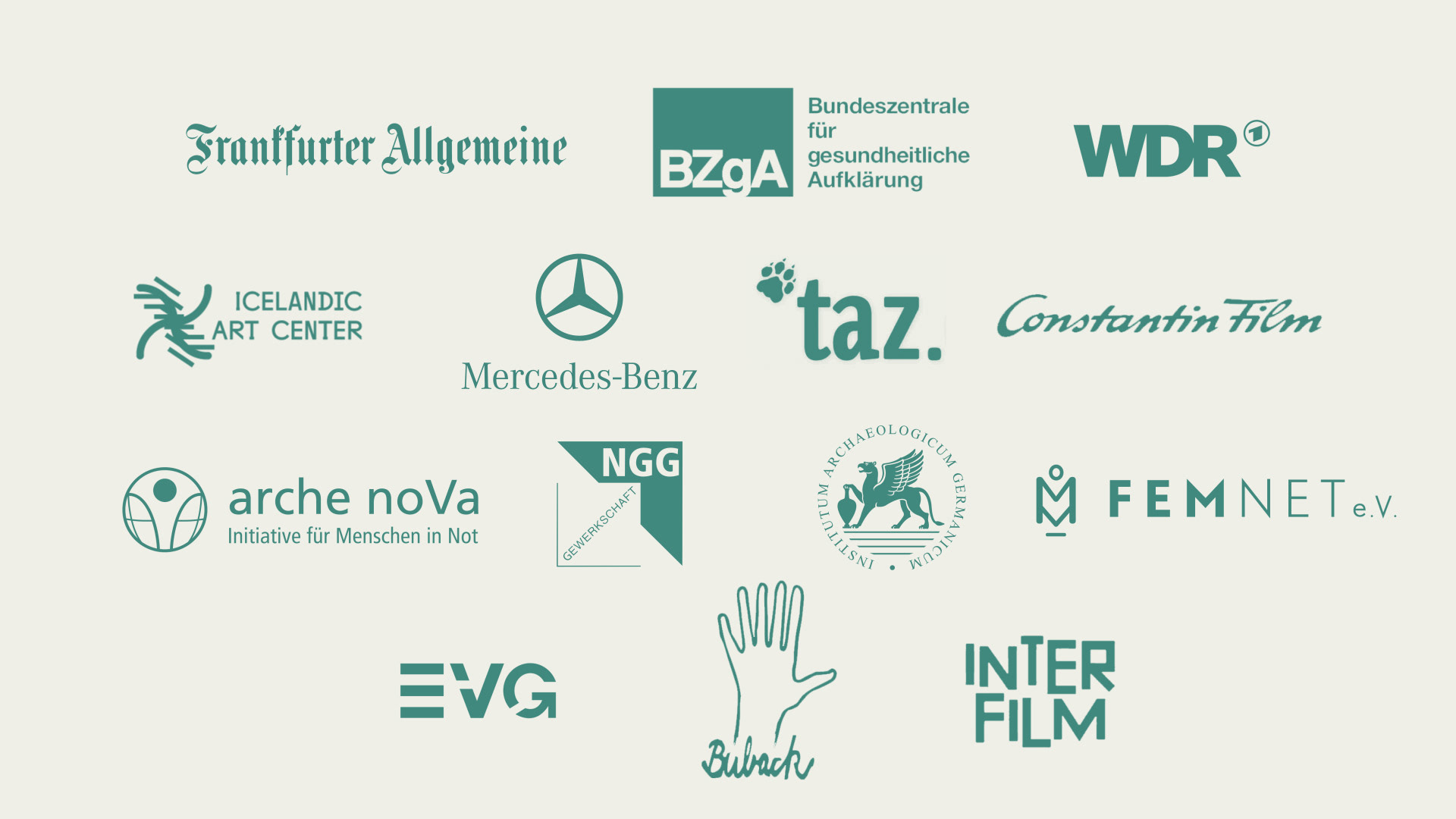 You've already seen enough? 
Drop us a line!
 hello@monstroos.com