That's why we enjoy working on complex subjects. We believe that making scientific research more accessible to a broad public is really important.
Especially at a time when facts and consolidated knowledge are often set in opposition to opinions and sensitivities.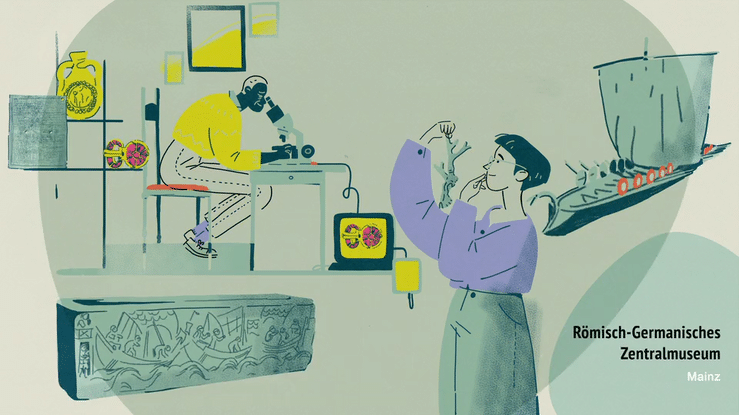 Images transport ideas – we want to be the ones to build that bridge between science and the public. Because only a well-informed society is able to make good decisions.
Illustrations for magazines and posters or online formats
Key visuals for congresses or events
We are interested in your research topic! Don't hesitate to contact us, even if your idea is still at the very beginning. Together and over a cup of coffee we will find the best way to bring it to life.