We have created a series of videos for the
Leibniz Institut for Zoo and Wildlife Research
based on various publications. The films inform about the connection between energy transition and nature conservation, possibilities and challenges.
Für das
Leibniz-Institut für Zoo- und Wildtierforschung
haben wir auf Grundlage verschiedener Publikationen eine Reihe von Videos erstellt. Die Filme informieren über den Zusammenhang zwischen Energiewende und Naturschutz und daraus resultierende Möglichkeiten und Herausforderungen. Ziel ist es, die Zuschauer*innen für den Fledermausschutz zu sensibilisieren und aktuelle Erkenntnisse weiterzutragen.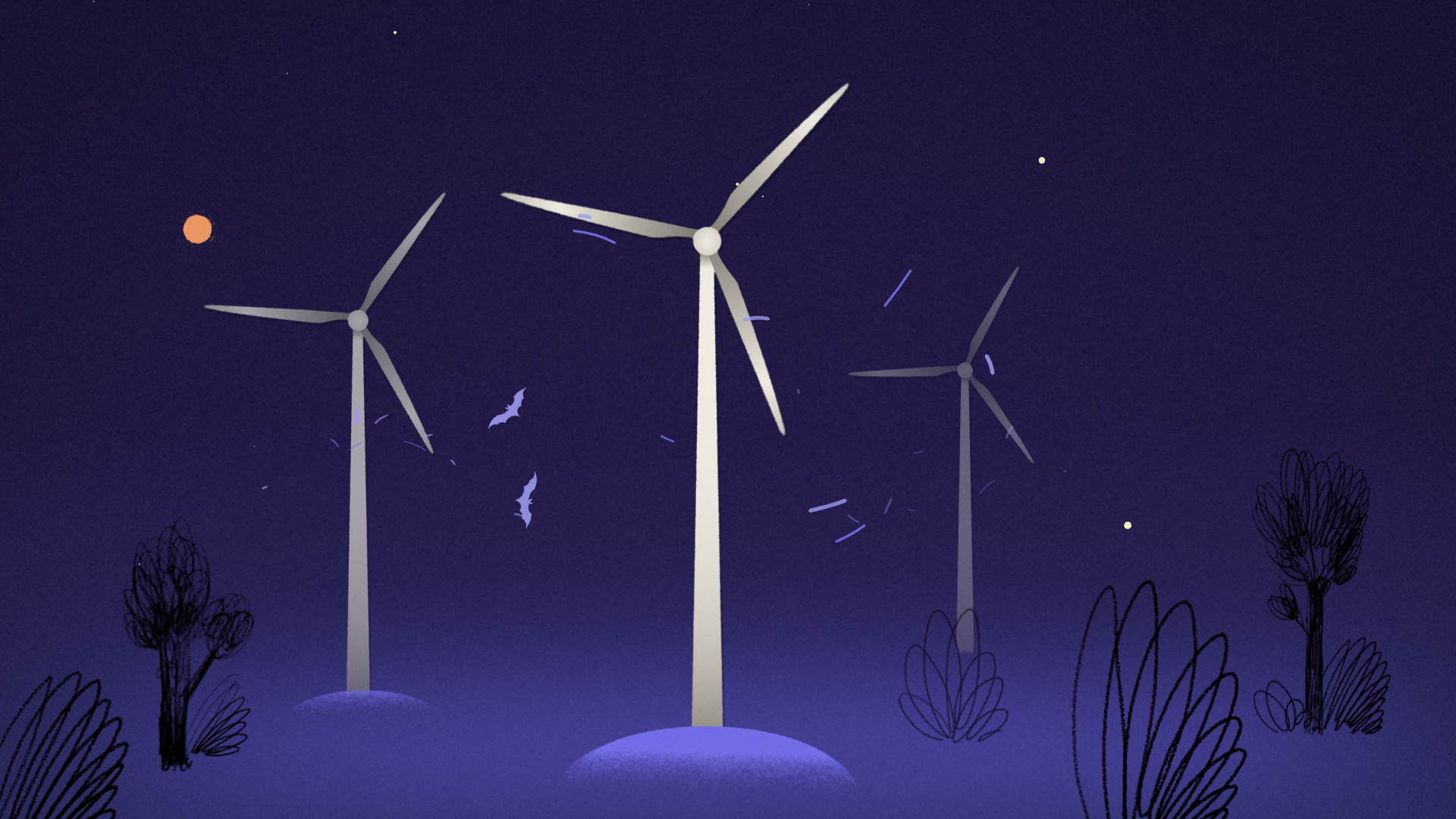 The paper "
Limitations of acoustic monitoring at wind turbines to evaluate fatality risk of bats."
is published in the scientific journal "Mammal Review".