2018 | Animated sequences for a documentary | aprox. 8'00 | HD | color
Our director Ana had the great pleasure of working for the  German Archaeology Institute in a documentary about the eldest pair of trousers known to date. Under the direction of Mayke Wagner, head of the Eurasia Department at the Institute, the film and a book about the project were released earlier these year. Both book and movie are available online!
Ana hatte das große Vergnügen an einem Dokumentarfilm für das Deutsche Archäologische Institut zu arbeiten. Es ging um die älteste bekannte Hose der Welt und ihre Erfindung. Der Film und ein begleitendes Buch dazu wurden dieses Jahr veröffentlicht und können hier gekauft werden!
CREW & TECHNIQUE
technique: 2D digital animation
animation: Ana Angel
cinematography: Domenik Schuster
montage: Simon Möller
sound and Music: Sebastian Sánchez
direction: Mayke Wagner
production: Deutsches Archäologisches Institut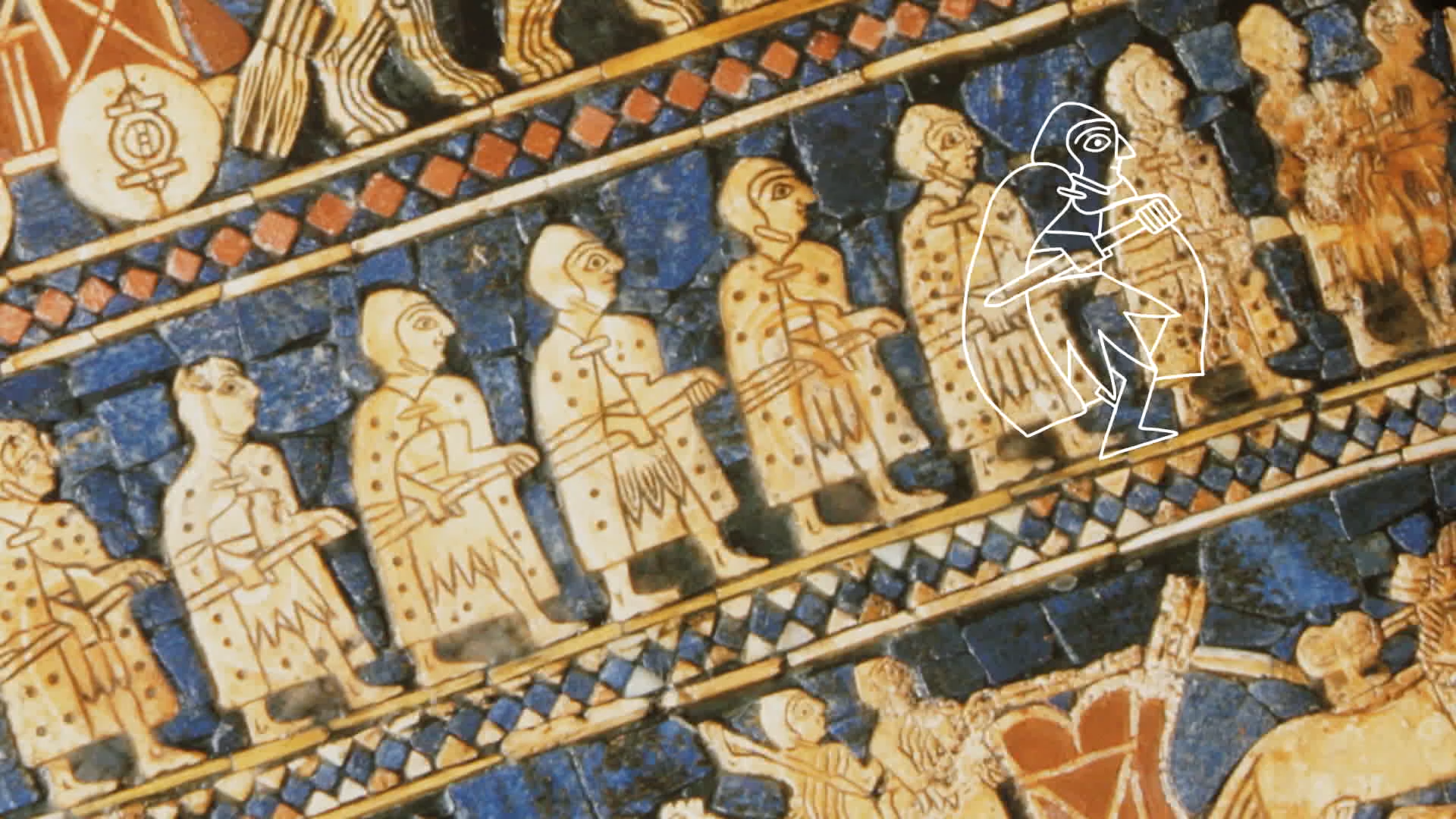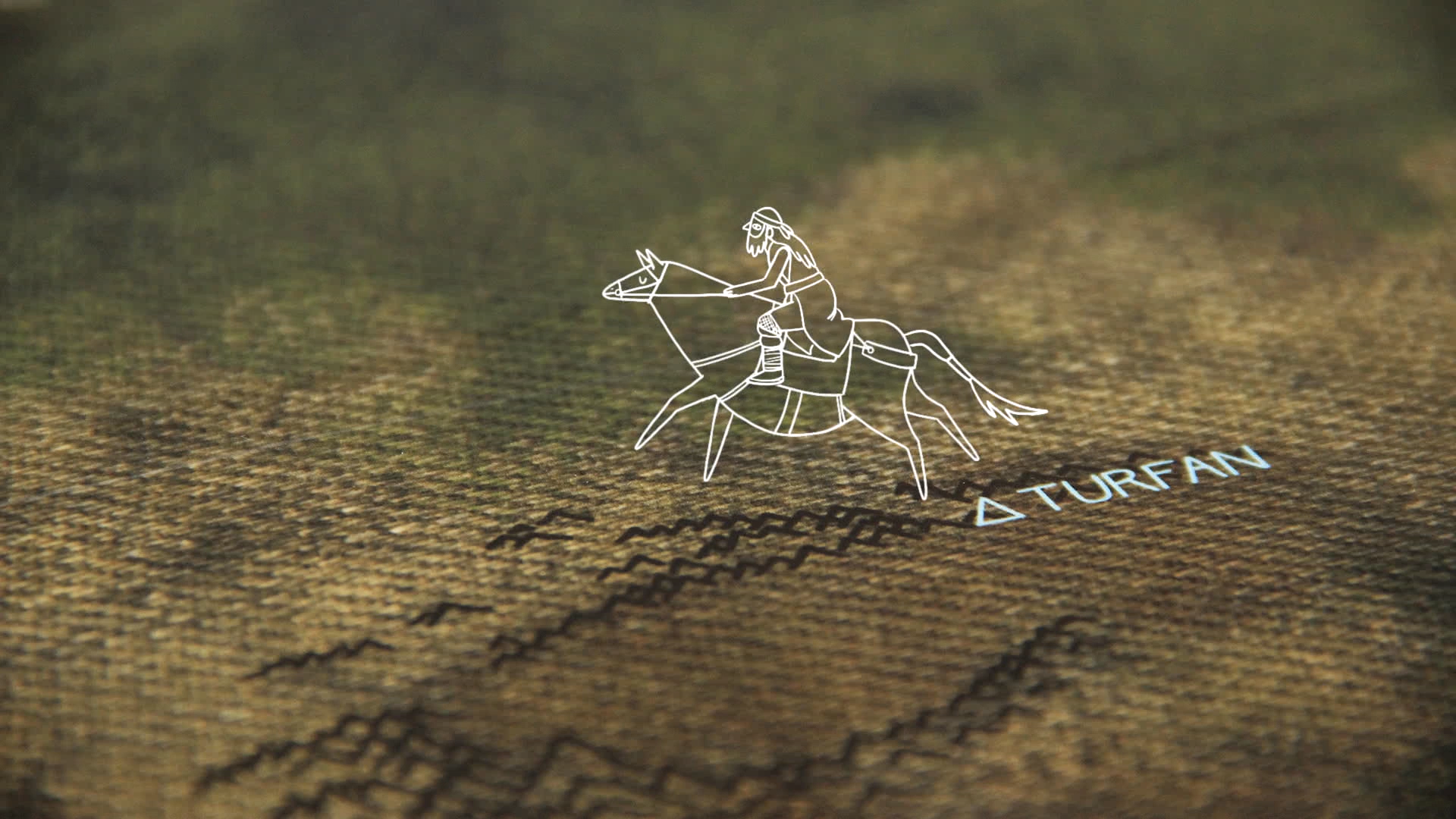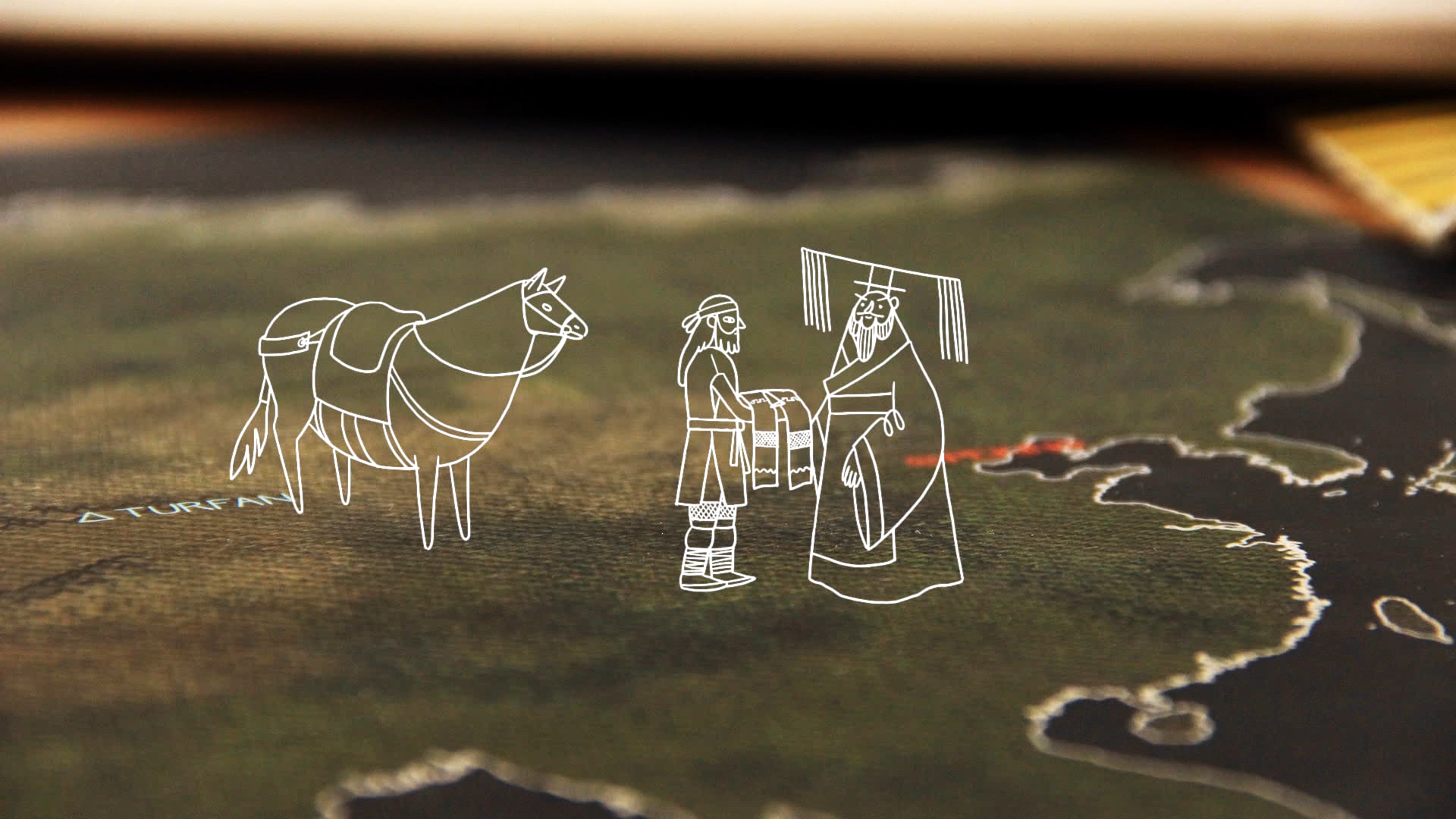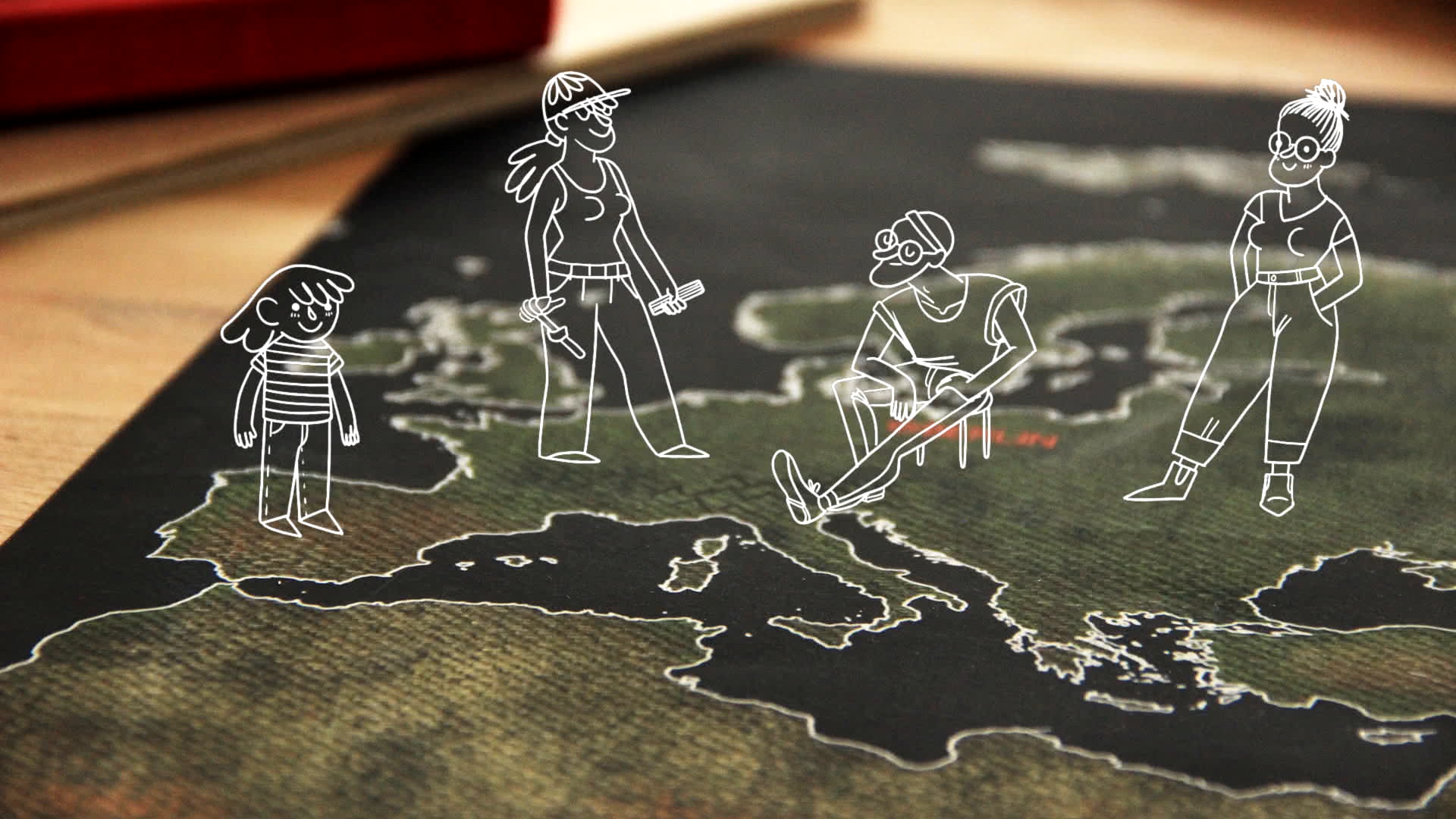 These project was incredibly interesting and rewarding. The whole team was fantastic and everyone put all their best craftsmanship together to do something great. Mayke wanted to show archaelogy in a way that would be interessting to all kinds of people, but that wouldn't fall into the "Indiana Jones" trap. I think we achieved that!