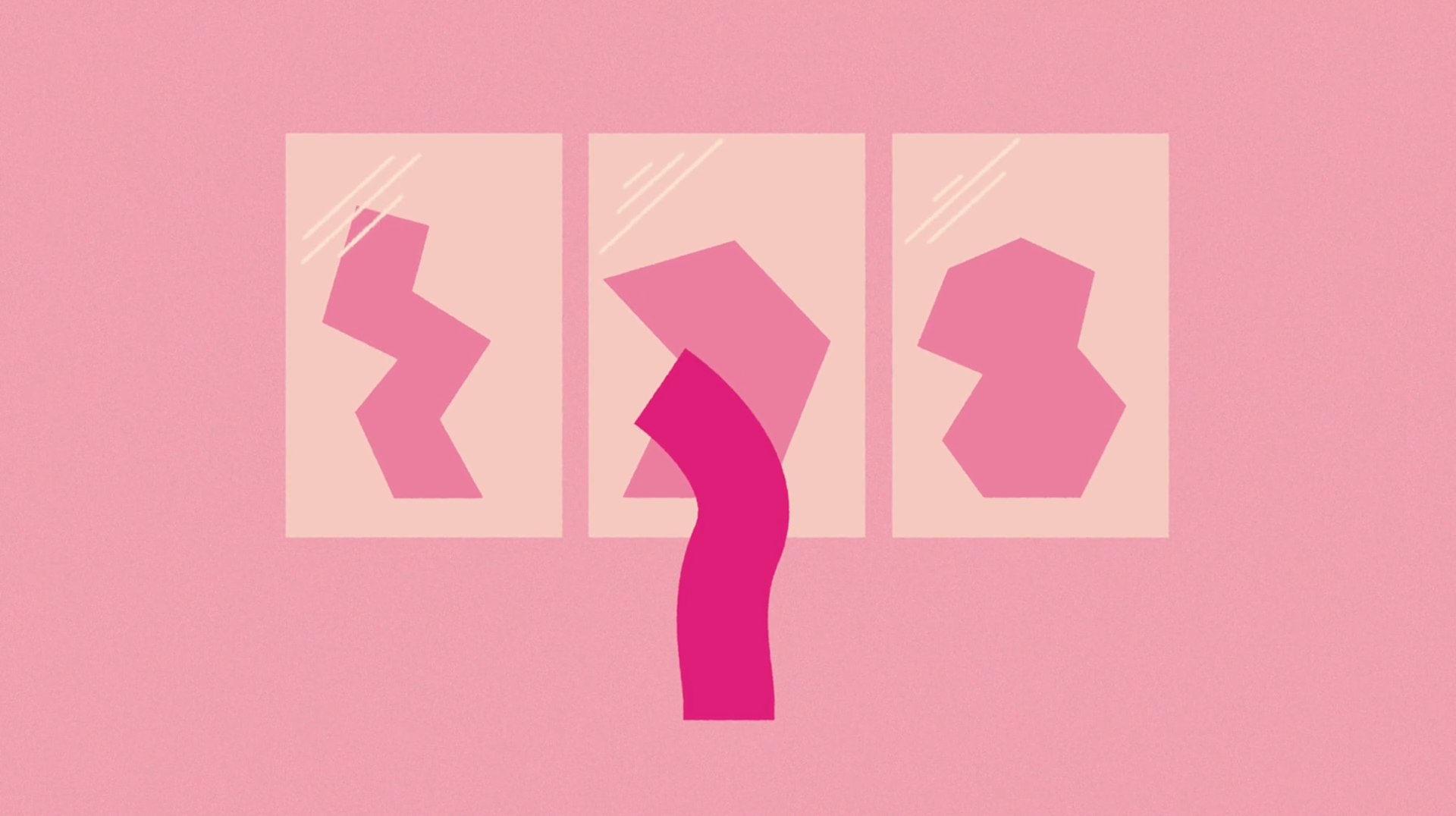 2019 | explainer | mini series | 2'00" | HD | 1:1,77 | color
Eating disorder are serious diseases that must be treated. Professional education is important because not everyone knows signs of anorexia, bulimia or binge eating disorder. In order to increase the awareness of the clinical pictures and introduce existing offers of help, the Federal Center for Health Education (BZgA) created in cooperation with
monströös
 three short films. The special feature: The videos work without figurative representation. The imagery is more abstract and poetic at the same time. This provides technical background information, but also provides an insight into the personal emotional world of those affected and those around them.
Esstörungen sind ernsthafte Erkrankungen, die unbedingt behandelt werden müssen. Professionelle Aufklärung ist wichtig, denn nicht jeder kennt Anzeichen einer Magersucht, Bulimie oder Binge-Eating-Störung. Um die Bekanntheit der Krankheitsbilder zu erhöhen und bestehende Hilfsangebote bekanntzumachen, hat die Bundeszentrale für gesundheitliche Aufklärung (BZgA) in Zusammenarbeit mit

monströös

drei Kurzfilme erstellt. Das Besondere: Die Videos kommen ohne figürliche Darstellung aus. Ihre Bildwelt ist vielmehr abstrakt und poetisch zugleich. Damit werden fachliche Hintergrundinformationen vermittelt, aber auch ein Einblick in die persönliche Gefühlswelt der Betroffenen wie der Personen im Umfeld eröffnet.
CREW & TECHNIQUE
direction & animation:
 monströös
music & 
sound:
monströös
production:
 Bundeszentrale für gesundheitliche Aufklärung (BZgA)